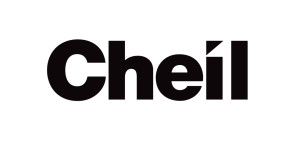 Publicis Groupe is considering a bid for a controlling stake in Cheil Worldwide, according to a report by Bloomberg earlier today.
The reported cited unidentified "people with knowledge of the matter." According to the report, Publicis is weighing the possible purchase of a 30% stake in the firm, which would give it control and make it the largest single shareholder in the South Korea-based agency holding company.
Cheil was initially founded as the in-house agency of telecom and electronics giant Samsung, which still owns about 25% of the firm. According to Bloomberg, Cheil now has a market value of $1.9 billion.
For the full story read Mediapost